Welcome to SportWeb Club, the online club to find and book  qualified sports coaches.
Start looking for your sports coach now.
If you are a qualified sports coach, create your professional profile just in 3 easy steps. 
Click on Start. Register then Click on Add Advert + Coach. Fill the form with photo, rate and service  description. Publish it! In one click your coaching service will be visible by our community of members.
Through our private chat you can contact the potential students to arrange with them all the details about appointment, payment, schedules, equipment they need, their levels etc… Everything is between you.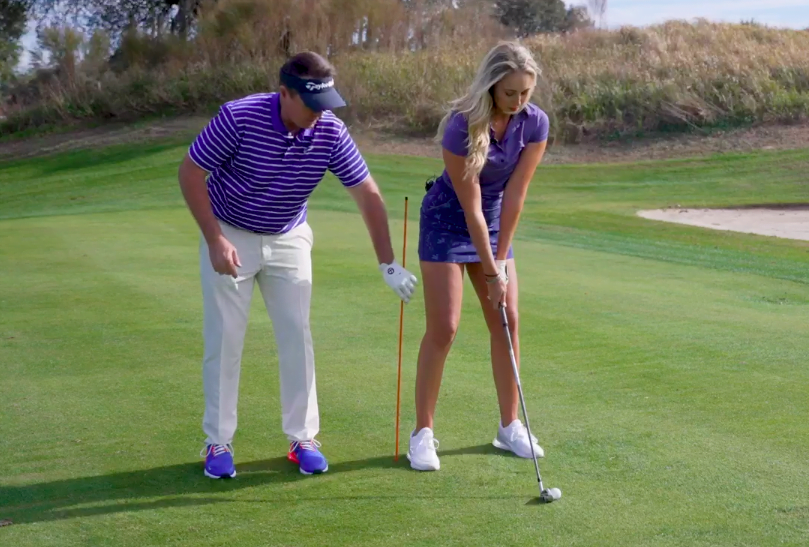 You are booked and ready. You can start to coach now. The club does not charge any commission on your coaching, so the money you receive is 100% for you. We only put the student in contact with the coach.

 
Are You Looking for a Coach?
Click on Start. Choose your favourite sport category and visit the profiles of our sports coaches, then select the profiles that answer the best way to your needs. Compare their offers.
Register to Contact your selected coaches, ask them all the questions you may have about their methods, their programs by levels, the equipment you need, the location, the rates, etc…
Once you have all the information you need you can choose your favourite coach. You can book him  now securely. Be in time to your appointment and enjoy your training.