Welcome to SportWeb.Club, the New Platform to Sell, Buy, Exchange Sports Equipment and to find the good Coach for your favorite sport.

Directly Between users. It is free. The platform does not charge any commission.

Find the sports items you want and join our community where the members share the same passion for sport.

Give a second life to your unused sports equipment. If you don´t use it, sell it, exchange it or give it.
Take a photo of the sport equipment you are selling and upload it. Put its price and description. In just one click your product will be published and visible to our community of users.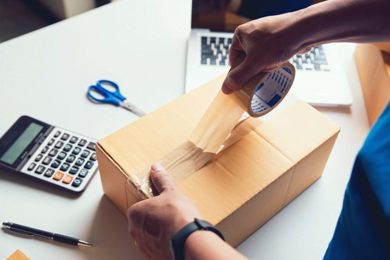 Have you sold it? Pack it and send it within 5 days. Through our private chat you can contact the buyer to take his details and establish the payment method. Everything is between you both.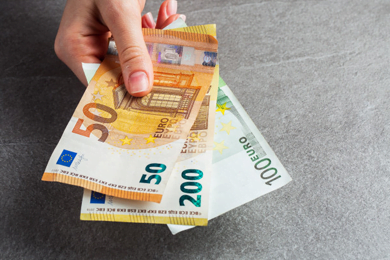 We don´t charge commissions on sales or purchases, so the price at which you sell is the same as the price at which you buy. We only take care of putting the buyer in contact directly with the seller.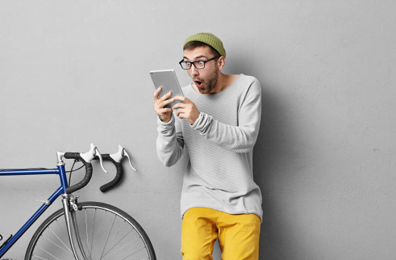 Choose in the sports categories we have on the platform and find the sport equipment you need.
Contact the seller then ask and resolve any question you may have. Buy and pay securely.
Ask for a tracking number, then track your package, and receive it at home within a few days.